MnSEIA engages on a variety of regulatory proceedings at the Minnesota Public Utilities Commission to ensure solar and storage policies are correctly implemented and upheld. Our year-round regulatory work ensures a strong solar and storage market in the state and collaboration between our members and state agencies.
MnSEIA staff appreciates member input on our regulatory comments. Before any comments are drafted, members are able attend a comment drafting meeting to express their opinions. Staff then will draft the comments with ample opportunity for additional member input. If you'd like to participate in any regulatory matter, please email info@mnseia.org.
To learn more about MnSEIA's policy work, check out our webpage here. To see the working groups we're involved in, click here.
This page is a living resource and will be updated regularly. Search the full e-dockets here.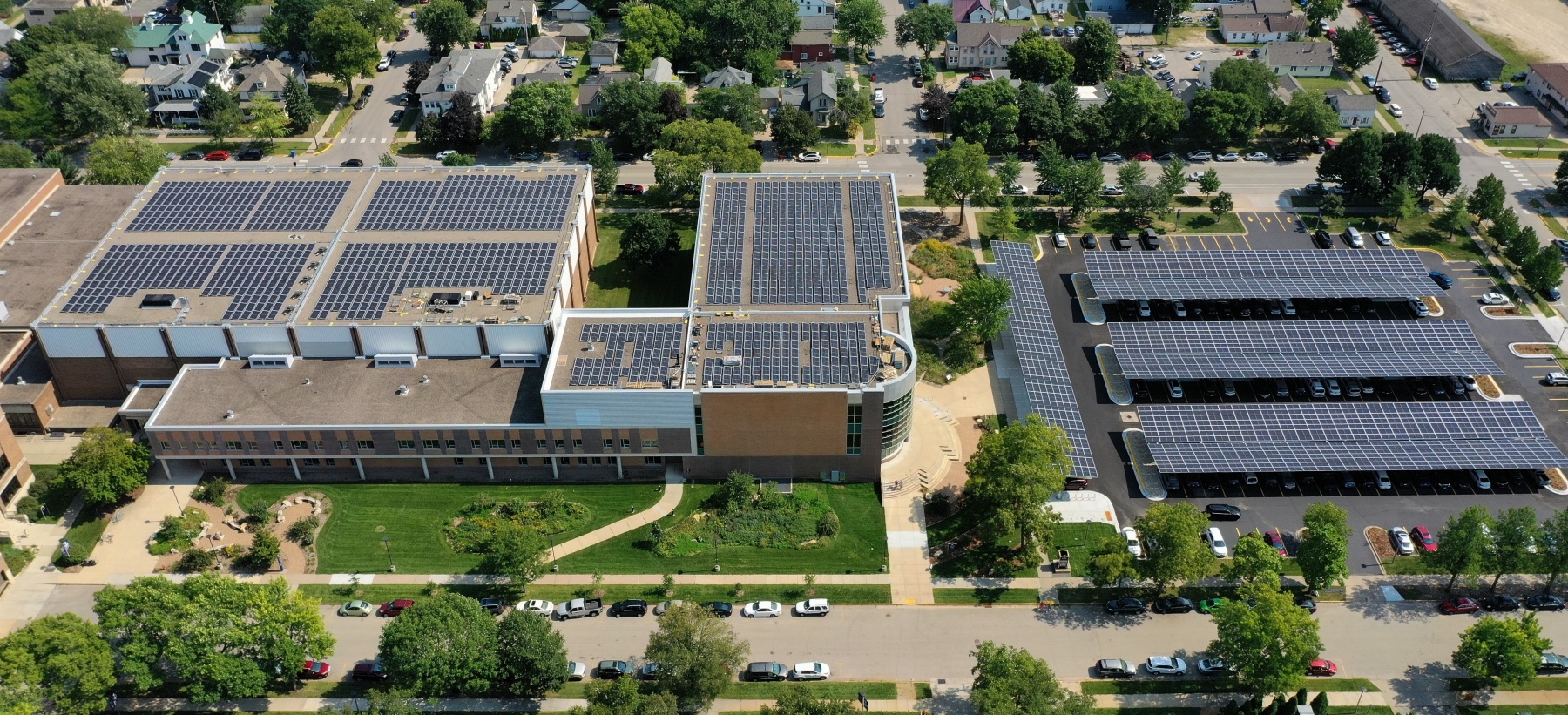 Image Courtesy of McKinstry