The Minnesota Solar Energy Industries Association (MnSEIA), a 501(c)6 nonprofit, promotes and protects Minnesota's solar and storage industries. Representing over 140 businesses, we advocate for solar and storage with key local and state officials in a unified and actionable way. Joining MnSEIA directly contributes to the ongoing effort to advance solar + storage in Minnesota.
MnSEIA Member Benefits:
Network with solar and storage-related businesses in Minnesota and beyond via quarterly Member Meetings, our annual Gateway to Solar conference, committees and task forces, and other events.
We are the voice of the Minnesota solar + storage industries at the Minnesota State Legislature, Public Utilities Commission, and other state agencies. MnSEIA advocates for the industry; educating lawmakers, protecting solar policies and defending against anti-solar legislation, writing regulatory comments and more, so you can focus on building your company. Learn more about our regulatory work, the solar policies we've championed, and the working groups we participate in.
Participate in shaping Minnesota's solar + storage policies by helping MnSEIA file comments, testify at the State Legislature, write to your representatives, and more. Members also receive policy and regulatory updates via emails and frequent Policy & Regulatory Committee Meetings (open to all members.)
Access to MnSEIA's Member Roster with contact information to key decision makers at our 140+ member companies. Also explore our exclusive Member Resource Library with informational one-pagers, guides to working in the Minnesota market, and more.
Become involved in MnSEIA's committees. Members can join committees organized by our Board of Directors including the Policy & Regulatory committee, Diversity, Equity, and Inclusion committee, and more. Learn more here.
Support an organization that will create new business opportunities for you and protect existing markets through our year-round legislative and regulatory work.
Weekly emails with policy updates, events, RFP's, job openings, and more.
Free advertising and brand awareness via our website, social media, and member newsletters.
Access to educational and networking events that MnSEIA organizes.
Voting rights to elect our Board of Directors.
Member discount on Gateway to Solar conference tickets.
Who Can Join?
MnSEIA welcomes a wide-array of businesses and individuals to consider membership. If you do not see your business category here or are unsure which membership level you fall into, please email Abbi Morgan at amorgan@mnseia.org.
Visit our Membership FAQs page for information on invoicing, committees, how to join MnSEIA, and more.
Why My Company Is a MnSEIA Member: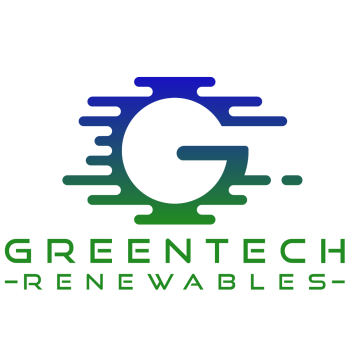 As a solar distributor, meeting and making connections with local solar companies is crucial to the success of our business in Minnesota. Greentech Renewables is a MnSEIA member so we can stay informed on state policy, meet the movers and shakers of the industry, and support their work to grow Minnesota solar.
Geoff Stenrick, Greentech Renewables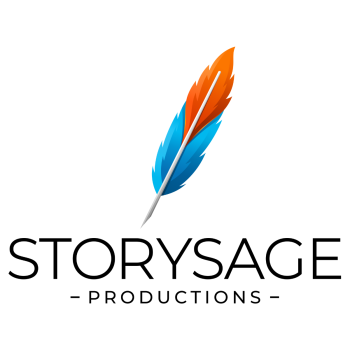 We joined MnSEIA because they share our common mission to grow renewable energy in Minnesota. Although my team can create some stunning videos, the truth is we would not exist without MnSEIA's lobbying efforts. For the cost of a membership, we rest easy knowing that there is always a voice at the capitol fighting for our industry.
Colton Simpson, Storysage Productions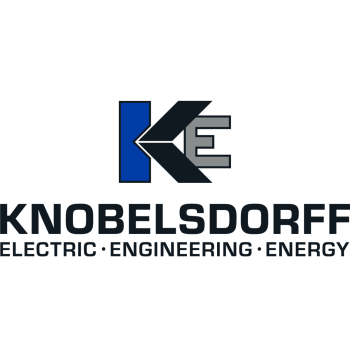 Knobelsdorff has been a proud supporter of MnSEIA for 6+ years. We continue to support the organization for many reasons, mainly because MnSEIA does a great job navigating the complexities of legislation at both the State and Federal level. Gateway to Solar, MnSEIA's annual conference, is also a valuable networking event we benefit from each year.
Knobelsdorff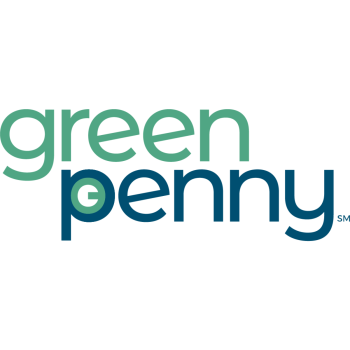 MnSEIA is a great advocate for solar in the state of Minnesota and beyond. They are instrumental in greenpenny pursuing our mission to finance a sustainable tomorrow, keeping us up-to-date with the latest in the legislative and regulatory environment, while also providing opportunity for connections across the solar industry.
Jason MacDuff, greenpenny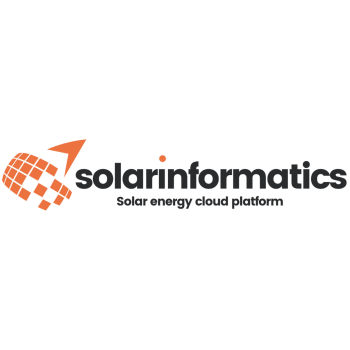 MnSEIA is not only an incredible advocate at the MN capitol, they're also a vital resource for our team. As a solar software company, staying up-to-date on recent legislation and regulatory work is key to ensuring we deliver the best software solutions to our clients. MnSEIA keeps us updated and informed while also being a welcoming and inclusive community to build our network, market our tool, and strengthen our relationships.
Solar Informatics
See annual membership rates here and join our growing association today.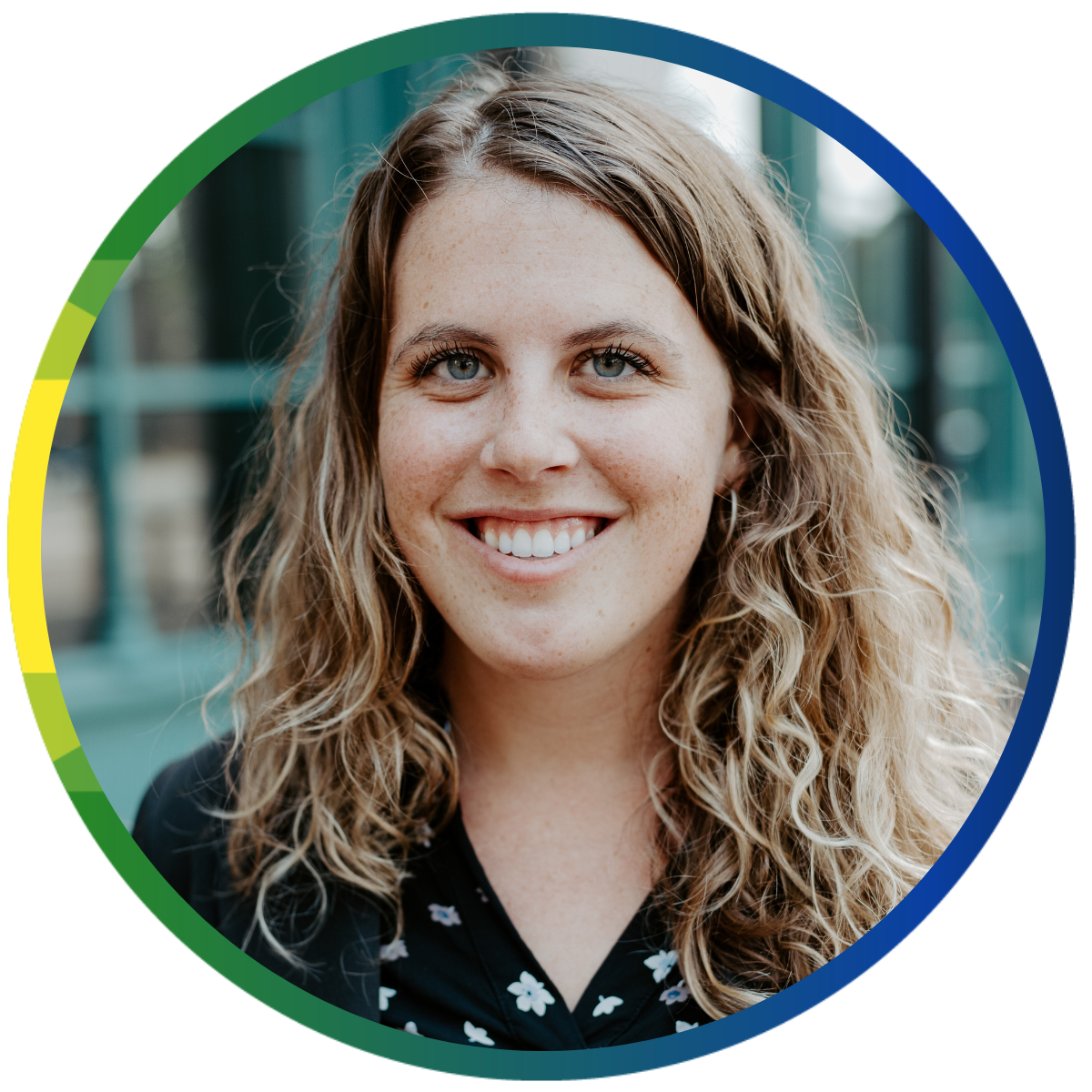 Questions? Email MnSEIA's Director of Business Development & Communications,