MNSEIA'S MISSION is to grow solar energy industries as part of Minnesota's clean energy transition by delivering strong public policy, education, job creation and sustainable industry development.
---
We Connect Minnesota's Solar Community
MnSEIA provides fantastic networking opportunities through membership meetings, business and educational opportunities, and our annual Gateway to Solar Conference.
We Advocate For Solar
MnSEIA's work centers around state legislative lobbying efforts and regulatory implementation. We promote the use of solar energy to serve the public interest, to achieve a sustainable future, and to create family-supporting jobs. 
We Work Tirelessly For Our Members
MnSEIA has over 100 member organizations involved in photovoltaic and solar thermal energy. We work for, and harness the strength of, our member solar installers, vendors, developers, distributors, manufacturers, job trainers, labor unions, nonprofits, law firms, utilities and more by advocating for policy and regulatory initiatives that strengthen the industry.  
Image Courtesy of Ray Colby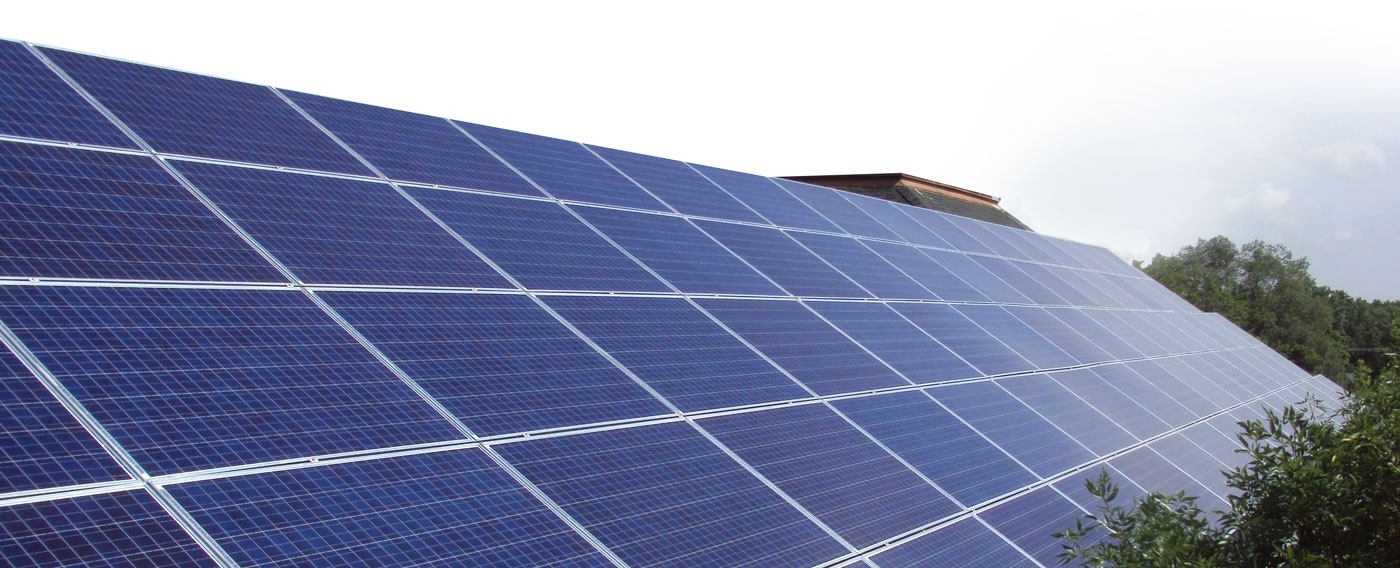 Image Courtesy of Dustin Denison
MnSEIA's Evolution
Moving Minnesota Solar Forward Since 2009
2009
MnSEIA Is Formed
At the time of MnSEIA's formation, Minnesota had just 330 solar installations producing 1.5 Megawatts of electricity.
2013
Organizing Efforts Culminate In Important MN Solar Legislation
Four years of organizing with strong labor and environmental partners helped create a 1.5 percent solar energy standard, which guarantees at least 450 Megawatts of solar by 2020.
2016
Minnesota Becomes A 1 Billion Dollar + Market
In seven years, we grew from a 150 million dollar industry to a 1 billion dollar market with over 300 Megawatts of solar.
2017
Minnesota Sees Exponential Solar Growth
In 2017, Minnesota expanded to a nearly 500 Megawatt solar market by year-end. Accordingly, solar jobs grew 48% in 2017 over 2016 levels, and Minnesota saw clean energy jobs grow four times faster than overall job growth in 2017 alone. 
2018
Minnesota To Reach 1 Gigawatt Solar
Minnesota is on track to reach 1 Gigawatt of installed solar capacity by year-end, despite solar tariffs imposed on imported cells and modules, plus steel and aluminum tariffs. In the first quarter, renewable energy reached a point of being cheaper than both coal and natural gas in Minnesota, even without subsidies. This is a hallmark of the efforts and dedication of our industry members, partners, and stakeholders. 
What's Next?
Remove Barriers To The Next Wave Of Solar Deployment
Create, promote and protect solar-friendly policies around residential, utility-scale, commercial and industrial solar, and energy storage
Push back against harmful utility practices, such as illegal "grid-access" fees, geographic development limitations, and more 
Expand and improve the solar capacity credit for commercial and industrial customers
Add incentives for community solar garden residential subscribers
Facilitate successful development of Minnesota's goal to achieve 6+ Gigawatts of solar by 2030.