Working Groups MnSEIA is Involved in:
MnSEIA Committees:
MnSEIA members are welcome to join Board committees and work alongside staff and Board to support our initiatives. The expected time and responsibilities for each committee is typically an hour or two of participation per month. The following committees meet regularly and are open to members:
Diversity and Inclusion Committee works to create a more diverse and equitable solar + storage industry.
Events Committee helps staff plan Member Meetings and other fun events throughout the year.
Gateway to Solar Committee works to support staff in planning our annual conference by suggesting panels and keynotes, recruiting new sponsors, and more.
Membership Committee supports staff in finding new members and retaining existing members.
Nominating Committee assists staff with our annual Board elections and recruits qualified candidates.
Policy & Regulatory Committee provides guidance on policy issues during the Legislative Session and input on regulatory dockets.
Young Professionals Group - A NEW committee focused on providing networking and professional development opportunities for young professionals in the solar and storage industry.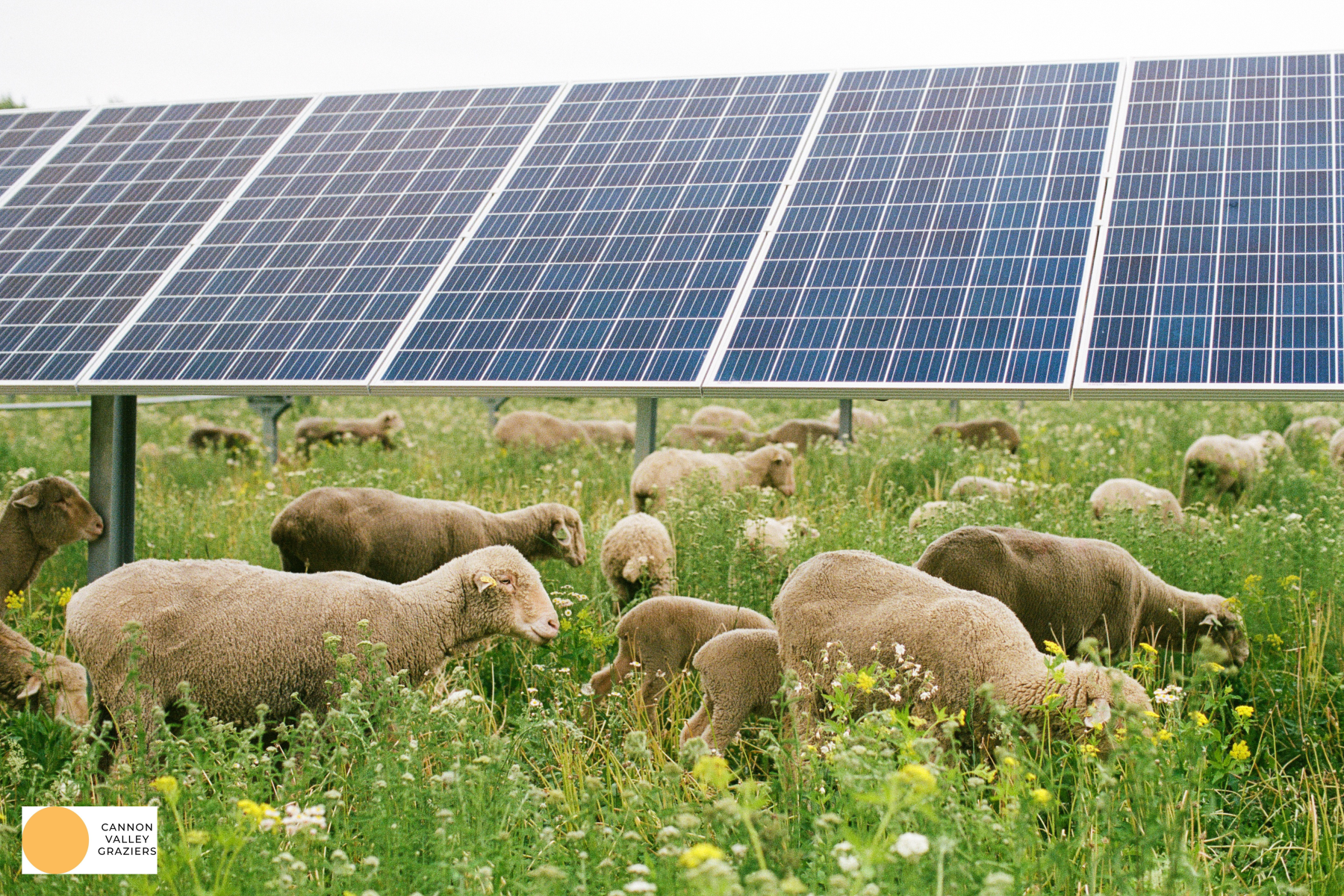 Image Courtesy of Cannon Valley Graziers