Why My Company is a MnSEIA Member: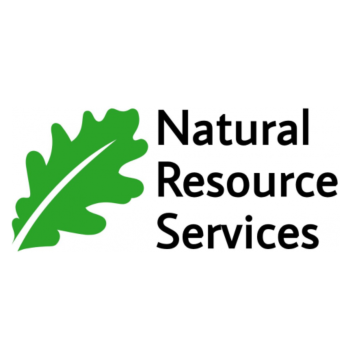 MnSEIA is a leader for solar policy change, as advocates on behalf of each member, and providing the education and networking we all need for smarter business. The organization has our backs when the winds that blow against solar energy arise. Our business, native habitat restoration on solar sites, is more informed, better connected and more successful because of the work MnSEIA does. It was an easy decision to become President's Circle members and supporters.
Colleen Hollinger, Natural Resource Services
MnSEIA membership is essential for anyone focused on moving solar forward in Minnesota. MnSEIA is a leader in advancing policy at the state legislature and MN PUC that is needed to make more solar possible in Minnesota. As a MnSEIA member, you help shape the policy priorities through discussions with other members who are leaders in the state's solar industry.
Bobby King, Minnesota Director of Solar United Neighbors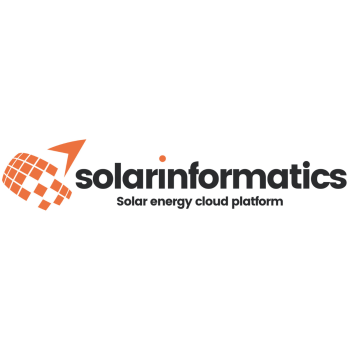 "MnSEIA is not only an incredible advocate at the MN capitol, they're also a vital resource for our team. As a solar software company, staying up-to-date on recent legislation and regulatory work is key to ensuring we deliver the best software solutions to our clients. MnSEIA keeps us updated and informed while also being a welcoming and inclusive community to build our network, market our tool, and strengthen our relationships."
Solar Informatics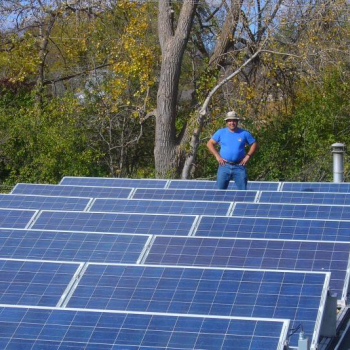 MNSEIA has been a great organization for our solar installation community as they have been our voice to legislators and they have the legal expertise to talk the language of the legislators. I like the various industry sectors and interests within the MNSEIA membership which allows for more balanced positions. 
JAMES DARABI, SOLAR FARM, LLC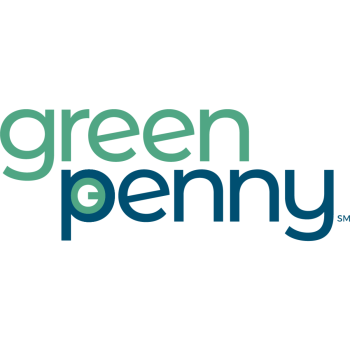 MnSEIA is a great advocate for solar in the state of Minnesota and beyond. They are instrumental in greenpenny pursuing our mission to finance a sustainable tomorrow, keeping us up-to-date with the latest in the legislative and regulatory environment, while also providing opportunity for connections across the solar industry.
Jason MacDuff, greenpenny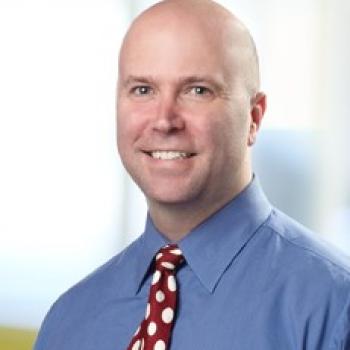 As a clean energy nonprofit, part of the Center for Energy and Environment's mission is helping Minnesotans invest in solar. Thanks to MnSEIA's educational opportunities and networking, we're forging strong new relationships with a growing solar community, which is in turn helping us to reach more Minnesotans who want to invest in solar projects.
Jim Hasnik, Center for Energy and Environment (CEE)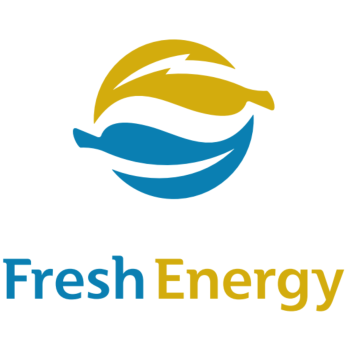 Being a MnSEIA member allows Fresh Energy policy staff more opportunities to connect with solar and storage developers to better understand challenges in the market. This ensures that our policy positions are well-informed and helps us develop solutions that are both effective and pragmatic.
Isabel Ricker, Fresh Energy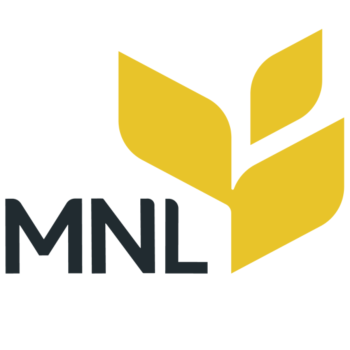 MNL is a MnSEIA member because it's a great opportunity for us to share our passion for better land use with other practitioners across the state. As a leading vegetation installer and manager, connecting with others who care about Minnesota's green future is a great benefit.
BRE BAUERLY, MINNESOTA NATIVE LANDSCAPES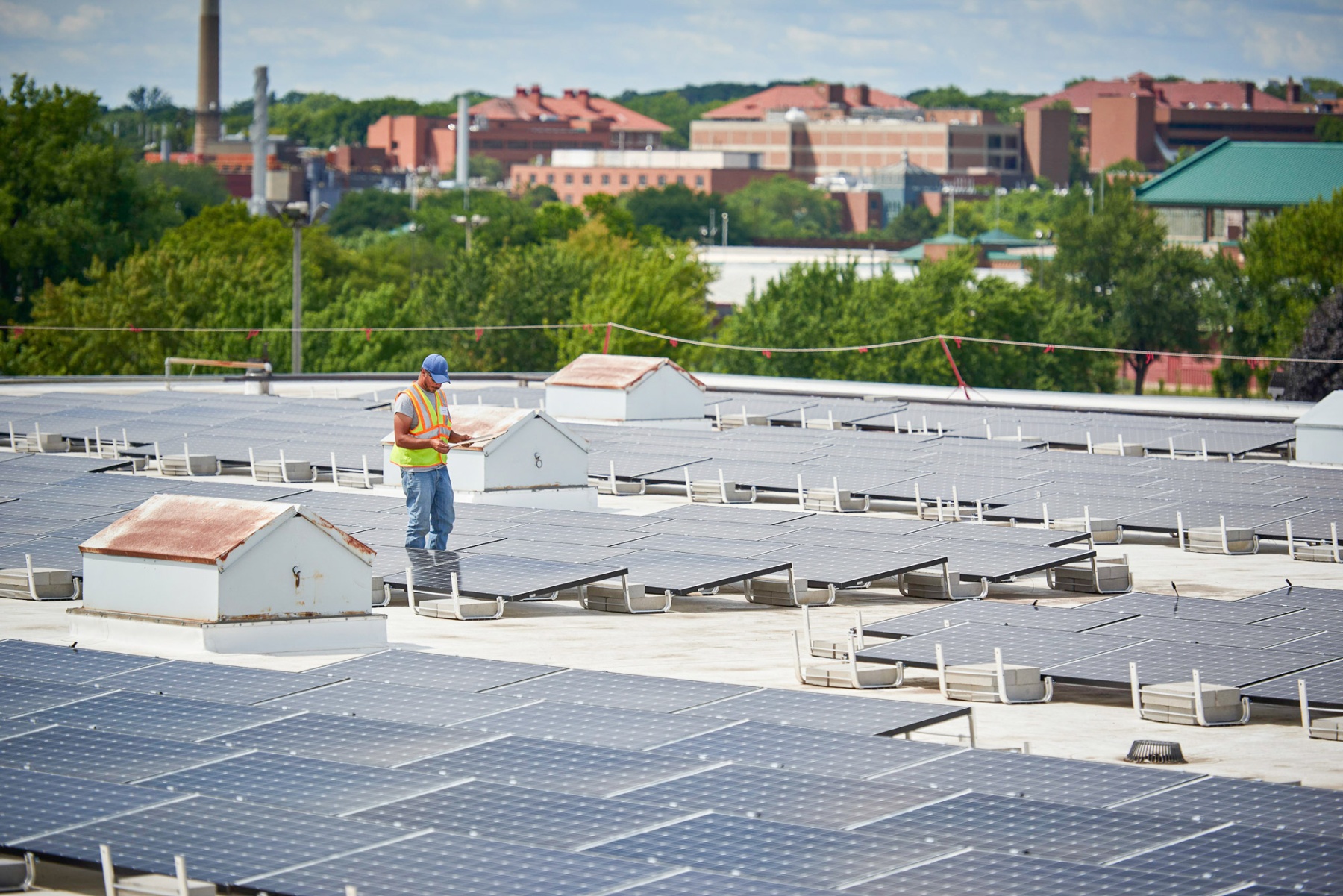 Image Courtesy of Blue Horizon Energy