Why I Joined...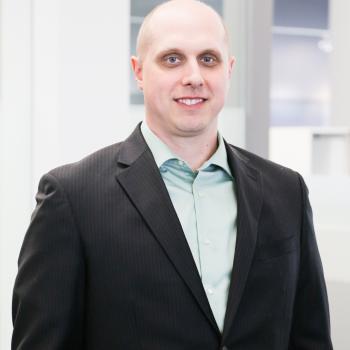 In making the decision to join MnSEIA a few years back, we had come to recognize the tremendous service that MnSEIA was providing in forwarding the solar industry in Minnesota. It sounds cliche, but it really was an opportunity to be a part of a movement that will yield a positive impact on my kid's future and their kid's future. To be a part of that ripple effect in history is a humbling experience and is coupled with a great responsibility to not screw it up!
TONY LITECKY, MEYER BORGMAN JOHNSON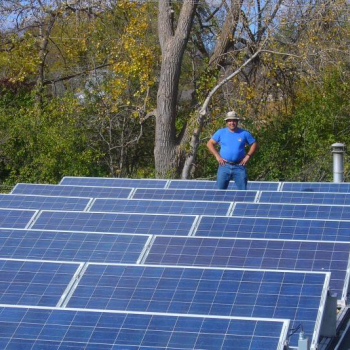 MNSEIA has been a great organization for our solar installation community as they have been our voice to legislators and they have the legal expertise to talk the language of the legislators. I like the various industry sectors and interests within the MNSEIA membership which allows for more balanced positions. 
JAMES DARABI, SOLAR FARM, LLC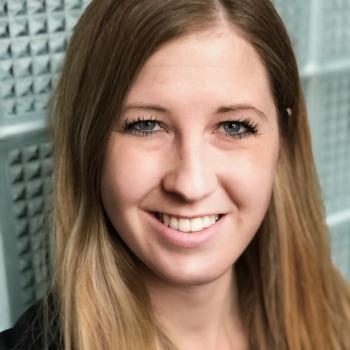 MNL is a MnSEIA member because it's a great opportunity for us to share our passion for better land use with other practitioners across the state. As a leading vegetation installer and manager, connecting with others who care about Minnesota's green future is a great benefit.
BRE BAUERLY, MINNESOTA NATIVE LANDSCAPES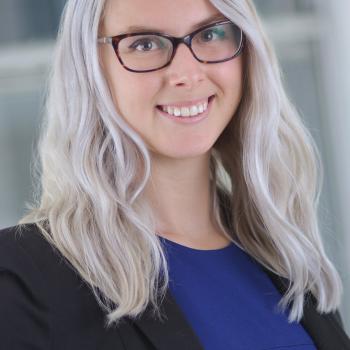 US Solar is a MnSEIA member because it's a great forum to discuss regulatory and legislative initiatives for our state - and their policy staff are qualified and effective.
DANA HALLSTROM, UNITED STATES SOLAR CORPORATION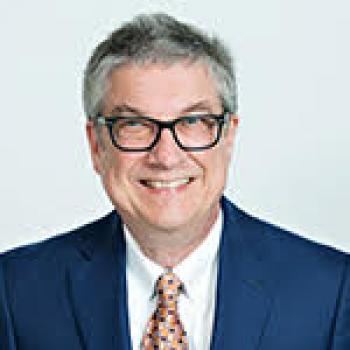 The Minnesota contractors of the National Electrical Contractors Association are proud to partner with MNSEIA at the State Capital to move our state forward in producing more clean energy.
GARY THADDEN, NATIONAL ELECTRICAL CONTRACTORS ASSOCIATION (NECA)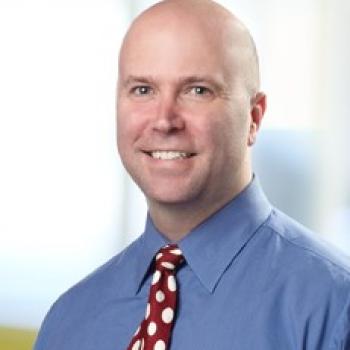 As a clean energy nonprofit, part of the Center for Energy and Environment's mission is helping Minnesotans invest in solar. Thanks to MnSEIA's educational opportunities and networking, we're forging strong new relationships with a growing solar community, which is in turn helping us to reach more Minnesotans who want to invest in solar projects.
Jim Hasnik, Center for Energy and Environment Lending Center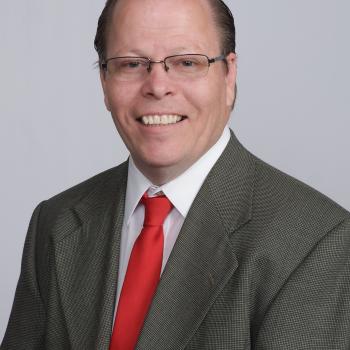 We are a MnSEIA member because we understand the benefits between farmers and solar companies: as a leading real estate company in rural central Minnesota, we want to be a resource to farmers who are considering selling farmland for solar energy technology.
DAVID BROLL, THE BROLL TEAM AT KELLER WILLIAMS REALTY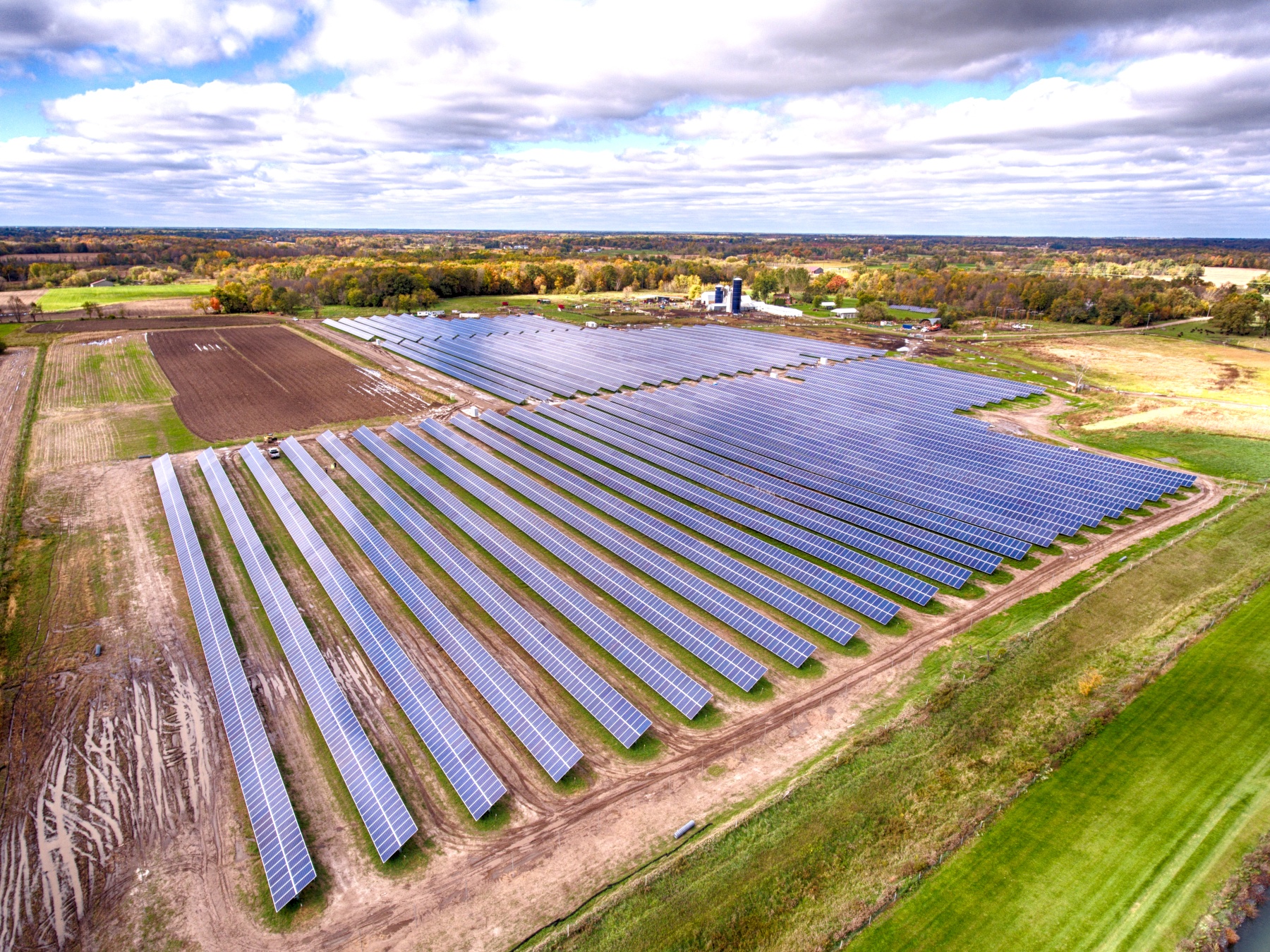 Image Courtesy of Chris Broste, cbrophoto.com