Minnesota Solar 101
Yes! Despite our cold and snowy winters, Minnesota is a great state for solar. Cooler weather actually improves panel efficiency.
There's a lot of misinformation about solar energy. We hear people say that solar can't be recycled, that it's using all our farmland, that it weakens our grid, and much more. These myths hurt our industry, small businesses, and Minnesota workers.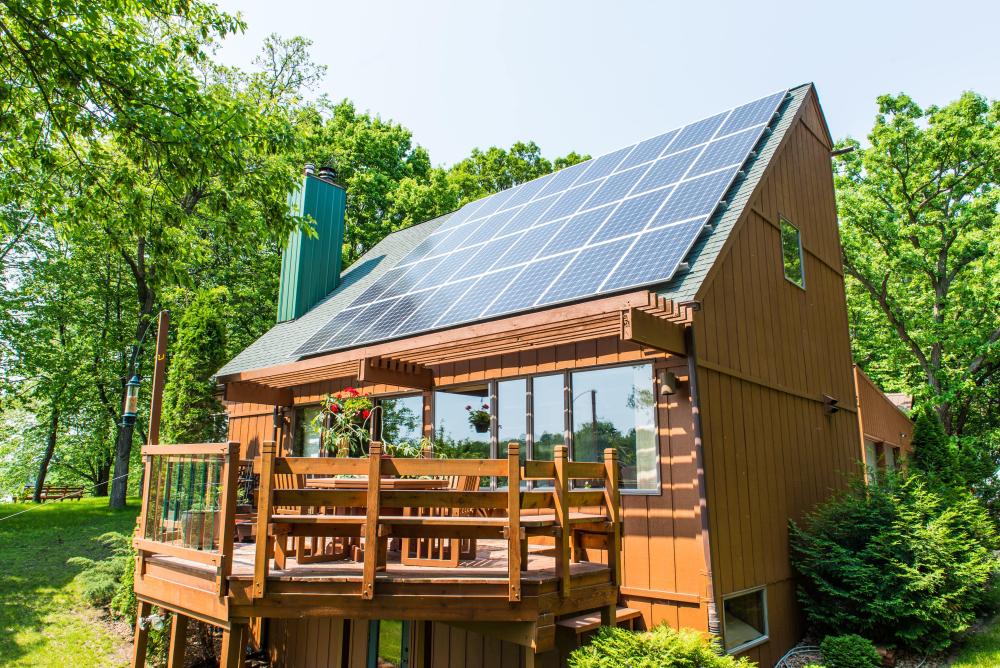 Image Courtesy of New Energy Equity
Solar provides tax benefits, land lease payments, jobs, grid upgrades, and much more to communities. See how it can help your schools, lower electric bills, keep family farms in business, and more at the link above!
Yes! More than 80% of a solar panel can be recycled. Panel recycling is very important to MnSEIA members and we're developing statewide recycling frameworks with the Minnesota Pollution Control Agency.
Minnesota is famous for our Community Solar Gardens - we have over 860 MWs of them! Learn more in our guide above and see more about CSG legislation here.
---
Solar and Storage Industry Job Boards
Managed by: Clean Energy Resource Teams (CERTs)
CERTs also has a detailed and informative page on careers in the clean energy industry including statistics on the number of jobs available and upcoming, pay by position, information on necessary training, diversity statistics, and more for finding a job in clean energy.
Managed by: Midwest Renewable Energy Association (MREA)
Managed by: Women of Renewable Industries and Sustainable Energy (WRISE)
Managed by: Solar Energy Industries Association (SEIA)
---
Diversity and Inclusion Resources
See our statement on Diversity and Inclusion in the solar and storage industries and resources for your business.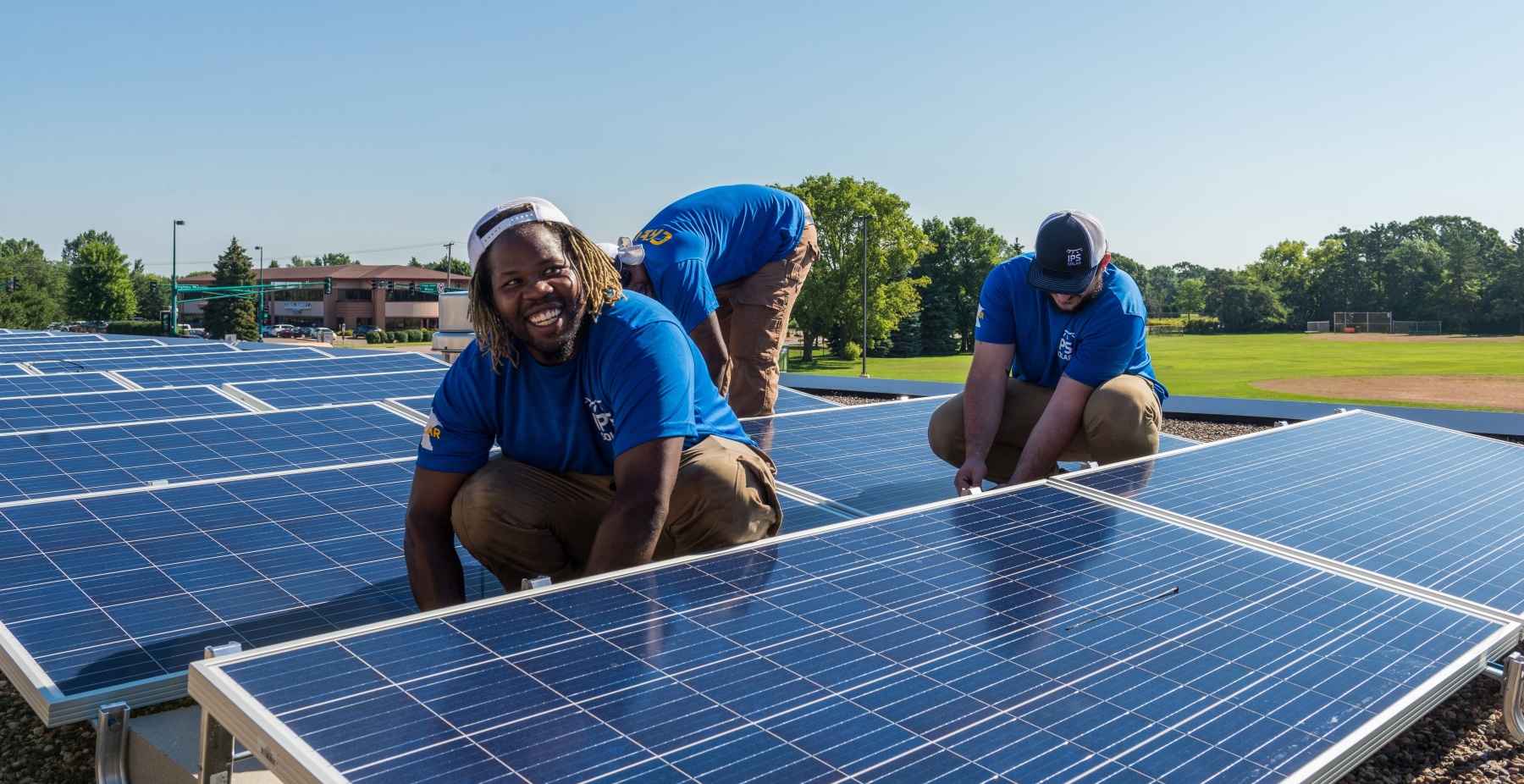 Image Courtesy of Impact Power Solutions