The Minnesota Solar Energy Industries Association (MnSEIA), a 501(c)6 nonprofit, promotes and protects Minnesota's solar and storage industries. Representing over 140 businesses, we advocate for solar and storage with key local and state officials in a unified and actionable way. Joining MnSEIA will give you direct access to principal-level representatives of Minnesota's most respected solar and storage companies, and the ability to participate in the conversations that shape Minnesota's energy policies and affect your business.
Solar and Storage Business Rates
Solar Supporter Rates
MnSEIA welcomes a wide-array of businesses and individuals to consider membership. If you do not see your business category above or are unsure which membership level you fall into, please email Abbi Morgan at amorgan@mnseia.org.
Member Benefits
Network with solar and storage-related businesses in Minnesota and beyond via quarterly Member Meetings, our annual Gateway to Solar conference, committees and task forces, and other events. Members also receive our full Member Roster with contact information to key decision makers at each company.
We advocate for the solar + storage industries at the Minnesota State Legislature, Public Utilities Commission, and other state agencies. Learn more about our regulatory work, the solar policies we've championed, and the working groups we participate in.
Participate in shaping Minnesota's solar + storage policies by helping MnSEIA file comments, testify at the State Legislature, write to your representatives, and more. Members also receive policy and regulatory updates in emails and meetings with MnSEIA staff.
Become involved in MnSEIA's committees and task forces. Members can join committees organized by our Board of Directors including the Diversity, Equity, and Inclusion committee, the Gateway to Solar committee, and more. MnSEIA's Executive Director also organizes regular task forces for issues such as Community Solar, Interconnection, and more.
Support an organization that will create new business opportunities for you and protect existing markets through our year-round legislative and regulatory work.
Weekly emails with policy updates, events, RFP's, job openings, and more.
Free advertising and brand awareness via our website, social media, and member newsletters.
Access to educational and networking events that MnSEIA organizes.
Voting rights to elect our Board of Directors.
Member discount on Gateway to Solar conference tickets.
Why My Company Joined MnSEIA:
As an engineering and environmental consulting firm working in the renewable field for decades, MnSEIA membership puts Barr in the middle of the solar + storage movement in Minnesota. Our active involvement opens doors to partnerships with the utilities, developers, public entities, tribes, and commercial and industrial companies in solar + storage. MnSEIA's ongoing engagement with policymakers helps us anticipate, adapt, and respond to policy as it develops.
Andy Polzin, Barr Engineering Co, MnSEIA Board Member
MNL is a MnSEIA member because it's a great opportunity for us to share our passion for better land use with other practitioners across the state. As a leading vegetation installer and manager, connecting with others who care about Minnesota's green future is a great benefit.
BRE BAUERLY, MINNESOTA NATIVE LANDSCAPES
MnSEIA membership is essential for anyone focused on moving solar forward in Minnesota. MnSEIA is a leader in advancing policy at the state legislature and PUC that is needed to make more solar possible. As a MnSEIA member, you help shape the policy priorities through discussions with other members who are leaders in the state's solar industry.
Bobby King, Minnesota Director of Solar United Neighbors
US Solar is a MnSEIA member because it's a great forum to discuss regulatory and legislative initiatives for our state - and their policy staff are qualified and effective.
US SOLAR
MnSEIA is a leader for solar policy change, as advocates on behalf of each member, and providing the education and networking we all need for smarter business. The organization has our backs when the winds that blow against solar energy arise. Our business, native habitat restoration on solar sites, is more informed, better connected and more successful because of the work MnSEIA does. It was an easy decision to become President's Circle members and supporters.
Colleen Hollinger, Natural Resource Services
President's Circle
The President's Circle brings you closer to MnSEIA's staff, Board, and other member companies. Unique benefits include: prominent logo placement and web link on our website homepage, exclusive quarterly meetings with President's Circle members and MnSEIA staff, first option on leads MnSEIA receives, and much more. View the full list of benefits and pricing.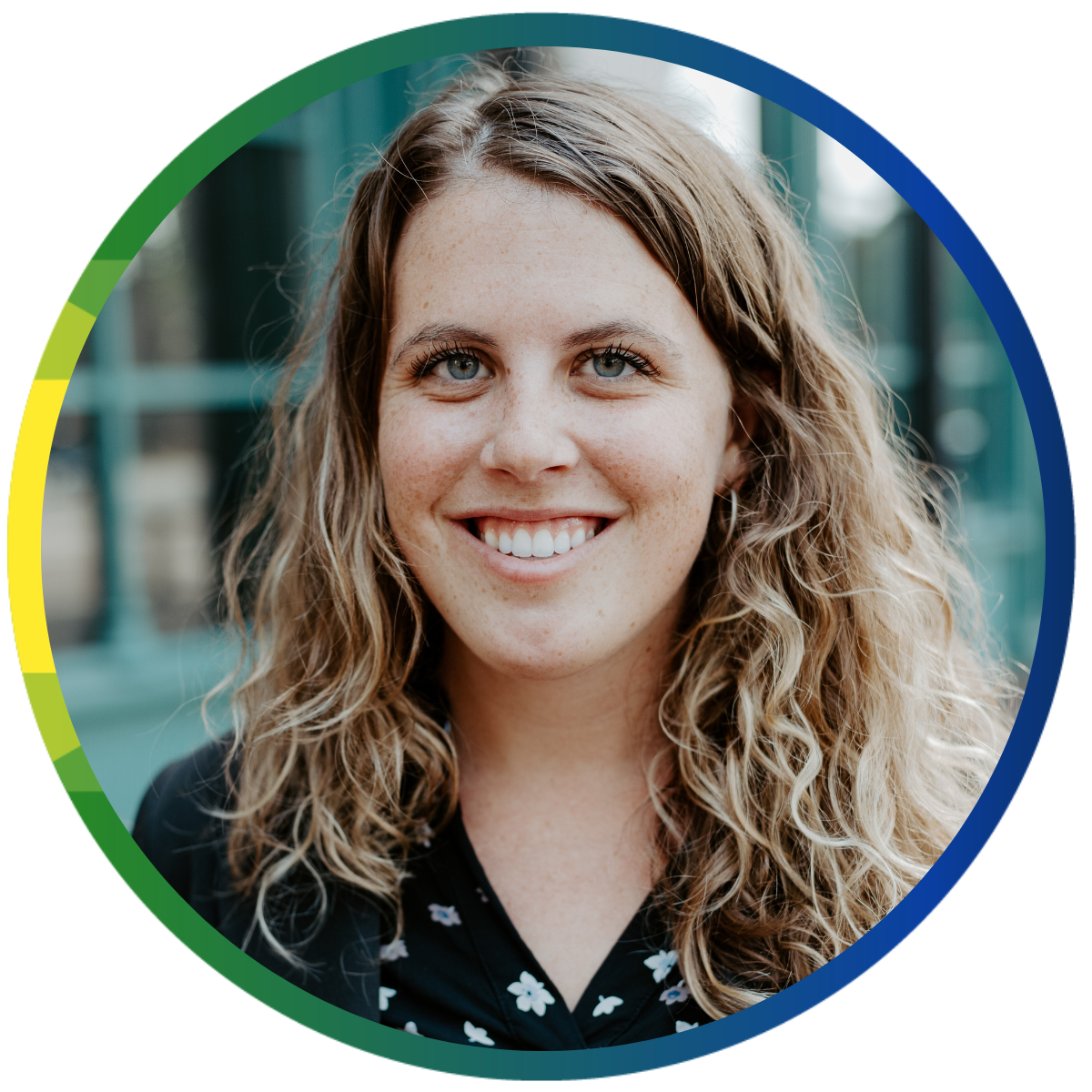 Questions? Email MnSEIA's Director of Business Development & Communications,