No matter your company size, mission, or location; there's plenty of ways to get involved with MnSEIA! Check out your New Member Handbook for more information, and, if you're not a member yet - join today!
Participate in Our Policy & Regulatory Work:
Decide what policies MnSEIA works on: ​​​​​MnSEIA welcomes input from our members on bill ideas and how to shape new programs. MnSEIA's Policy & Regulatory Committee meets weekly for Session updates from staff and to gather feedback on policy & regulatory strategy.
Regulatory Docket commenting: MnSEIA welcomes feedback on regulatory comments at the PUC. Join our Policy & Regulatory email list to receive updates.
Contact your legislators: Watch for Call to Action emails during the Legislative Session so you can ask your legislators to support our solar + storage bills! Sign up here to testify at committee hearings, host a site visit, write letters, and more
Clean Energy Business Day: MnSEIA, in partnership with Clean Energy Economy Minnesota, bring our members to the Capitol each spring to meet with legislators and share your clean energy business stories. It's a great way to be involved in state policy that will impact your company!
---
Join a MnSEIA Committee:
All MnSEIA members and Board members can join committees to work alongside staff to support our initiatives. The following committees meet regularly or cyclically. The expected time and responsibilities for each committee varies, but is typically an hour or two of participation a month. Indicate your interest here or email info@mnseia.org for more information.
Diversity, Equity & Inclusion - Create a more diverse and equitable solar + storage industry.
Events - Help plan Member Meetings and other fun MnSEIA events throughout the year.
Gateway to Solar - Suggest panels and keynotes, recruit new sponsors, and support staff on our annual conference.
Membership - Support staff in finding new members and retaining existing members.
Nominating - Support MnSEIA's annual Board elections and recruit qualified candidates.
Policy & Regulatory - Provide guidance on policy issues during the Legislative Session and input on regulatory dockets.
Young Professionals Group - Provide networking and professional development opportunities for young professionals in the solar and storage industry. 
---
Sign-Up for Our Email Lists:
MnSEIA members can join the email lists below. There's no limit to the number of employees from a single company that can sign up. Please email info@mnseia.org to subscribe yourself or others at your company.
Community Solar Gardens
Developers
Distributed Generation (DG) Tariff
General Membership
Installers: C&I and Residential
Manufacturers
Policy & Regulatory Updates
Utility-Scale Solar
---
Attend our Events:
MnSEIA hosts quarterly Member Meetings that are open to all members as well as an annual trade conference, Gateway to Solar, each October. These events are great ways to network with members and learn more about the Minnesota industry. Check out our events page to add them to your calendar!
---
Run for MnSEIA's Board of Directors:
MnSEIA's Board of Directors are elected by our members each summer via online voting. As directed by our Bylaws, only current MnSEIA members in good standing are eligible to run for the Board. Board members serve three-year terms and help drive the strategic vision of MnSEIA, our policy initiatives, and oversee the management, finances, and other affairs of the organization. View the full Board of Directors Role Description. If you're interested in running for the Board, please email info@mnseia.org for more information.
---
Join the President's Circle
MnSEIA's President's Circle brings you closer to MnSEIA's staff, Board, and other member companies. Unique benefits include: prominent logo placement and web link on our website homepage, exclusive quarterly meetings with President's Circle members and MnSEIA staff, first option on leads MnSEIA receives, and much more. View the full list of benefits and pricing.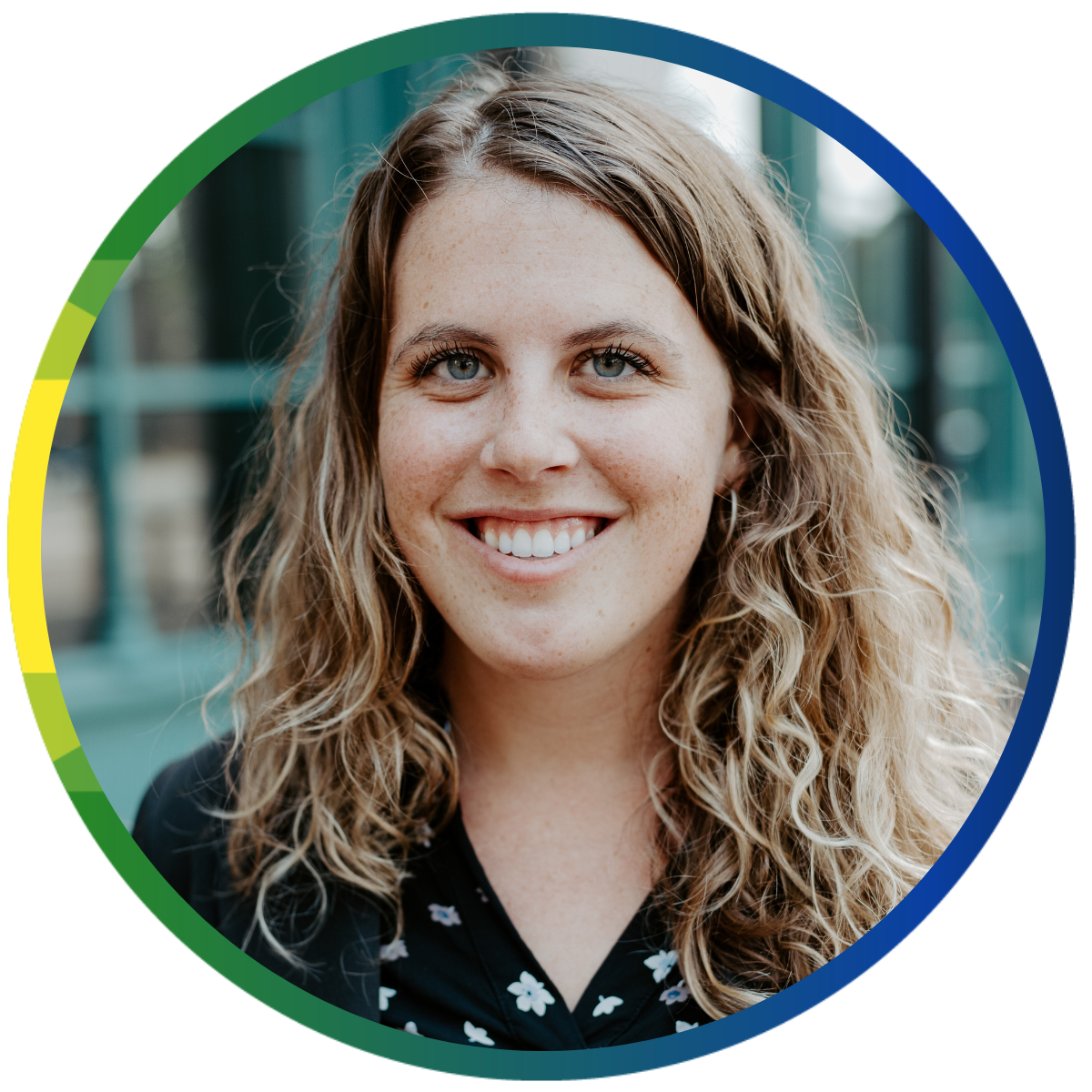 Questions? Email MnSEIA's Director of Business Development & Communications,