MnSEIA is focused on growing Minnesota's upcoming energy storage market. Our work in the 2019 Legislative Session helped lay the foundation for a Minnesota storage industry and our policy work has included storage provisions since then. MnSEIA's Board of Directors voted to add energy storage to our mission statement in 2022 to reflect our growing commitment to the industry. Creating fair rates and incentive programs for energy storage will make our grid stronger, benefit solar customers across the state, and encourage the continued deployment of clean energy.
Energy storage enhances the efficiency and reliability of the electrical grid while providing a great way to maximize the benefits of solar energy. The price of energy storage has decreased significantly in recent decades and technological advancements have made storage available to a wide range of electrical customers.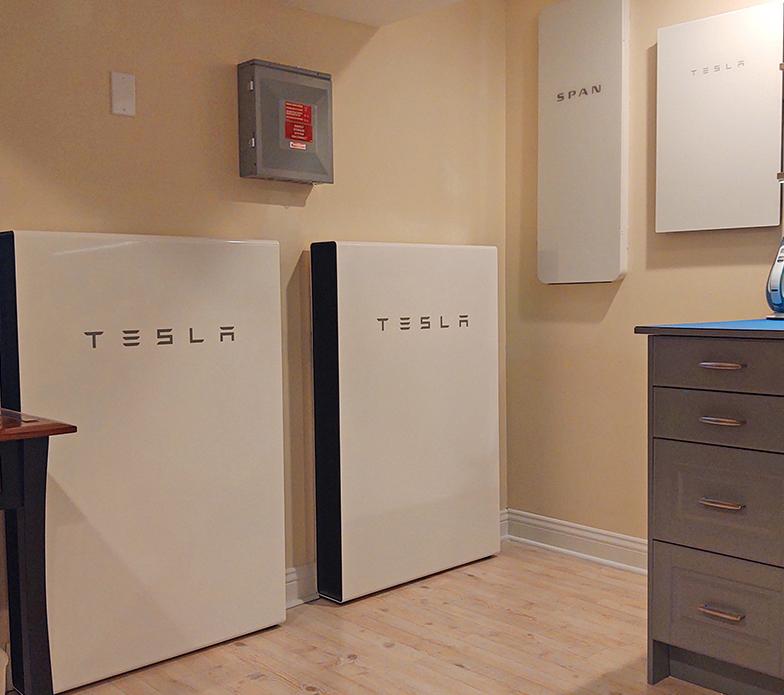 Image Courtesy of All Energy Solar
Minnesota's current incentives and specific demand usage rate programs can only be found in Xcel Energy's service territory, leaving too much of the state without access to these programs. This only stunts the growth of energy storage while over-billing customers who've already added storage and unequally applying their demand charges. MnSEIA is working to make sure storage incentives are available across Minnesota and customers are being adequately rewarded for the benefits they bring to the grid.
MnSEIA is also working to extend these energy storage programs to Ottertail and Minnesota Power's service territories. Our goal is to require utilities to work out a plan with the Public Utilities Commission for their service territory that properly aligns incentives and ensures that customers are not being overcharged.