Job Openings at MnSEIA:
---
Solar and Storage Industry Job Boards
Managed by: Clean Energy Resource Teams (CERTs)
CERTs also has a detailed and informative page on careers in the clean energy industry including statistics on the number of jobs available and upcoming, pay by position, information on necessary training, diversity statistics, and more for finding a job in clean energy.
Managed by: Midwest Renewable Energy Association (MREA)
Managed by: Women of Renewable Industries and Sustainable Energy (WRISE)
Managed by: Solar Energy Industries Association (SEIA)
---
Diversity and Inclusion Resources
See our statement on Diversity and Inclusion in the solar and storage industries and resources for your business.
---
Working Groups & Partnerships
Check out which organizations and groups MnSEIA partners with.
---
MnSEIA Membership Frequently Asked Questions
Get answers to our most commonly asked questions about membership renewal, billing, and more.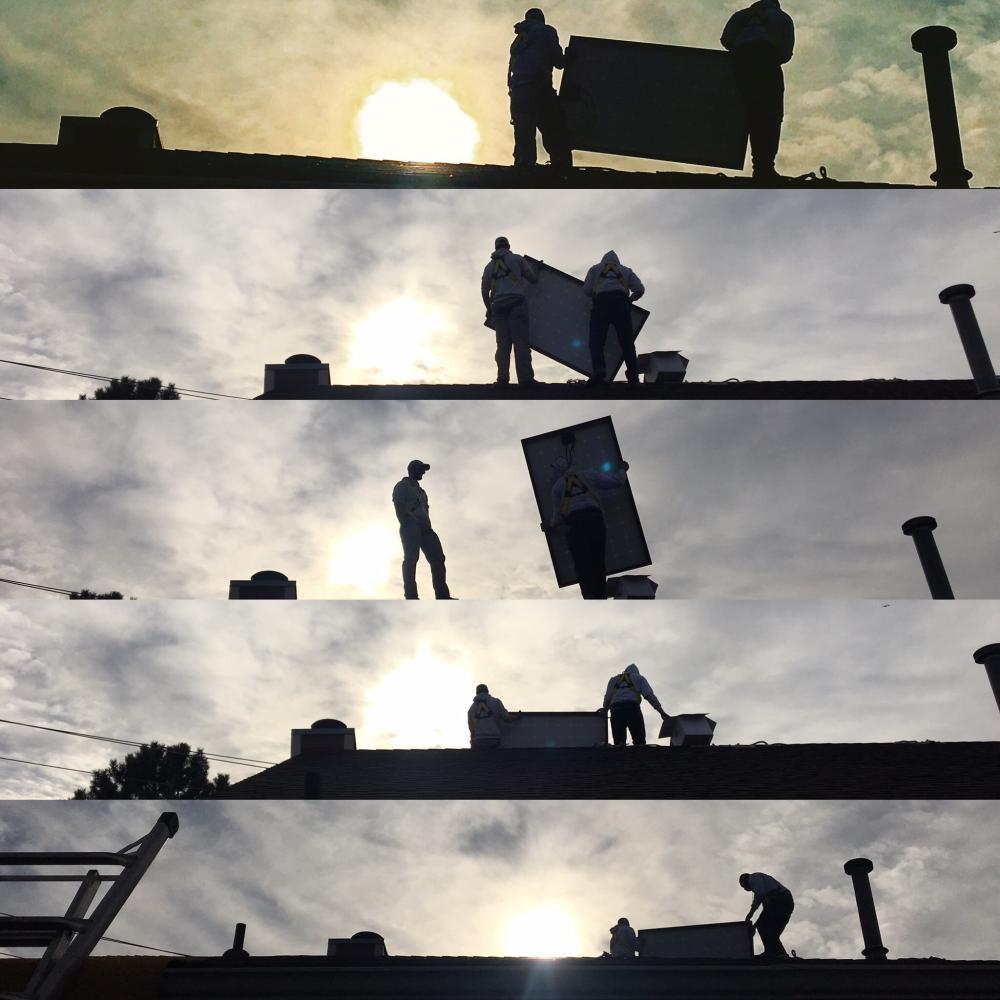 Image Courtesy of TruNorth Solar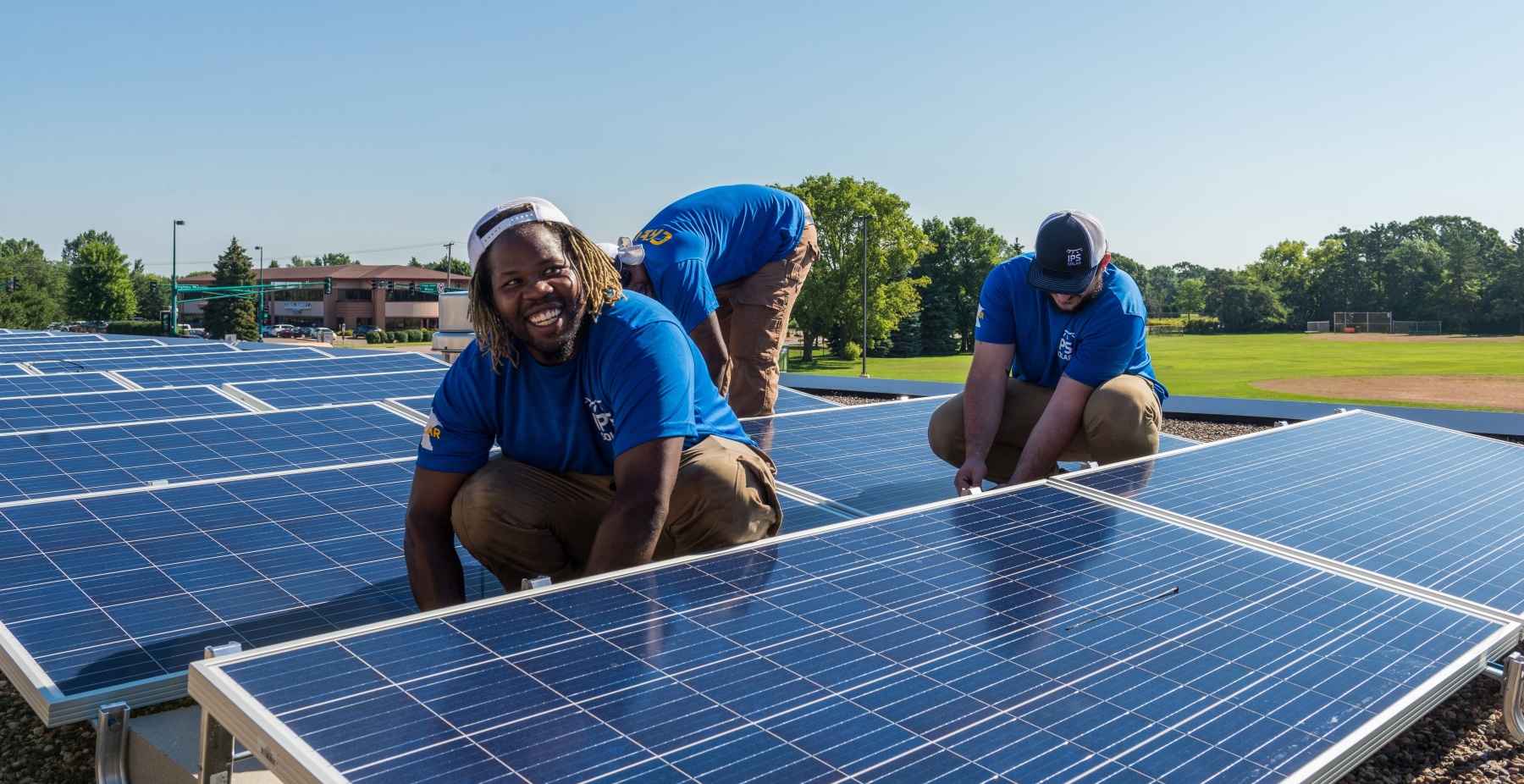 Image Courtesy of Impact Power Solutions