MINNEAPOLIS, MN –Westwood Professional Services, Inc. (Westwood) is pleased to announce the promotion of four senior leaders to vice president positions. These promotions represent four of seven Westwood vice president appointments announced this week.  
Mallory Lindgren, Vice President, Solar and Storage, is an active advocate for solar and storage advancement, and renewable energy as a whole. She is tireless in monitoring trends in the industry and pursuing strategic growth and new client relationships for the firm. Lindgren joined Westwood in 2007 and was recently elected to the Board of Directors.
Dan Beckmann, PE, Vice President, Power Delivery, joined Westwood in 2005 and is on the firm's Board of Directors. He leads the power delivery team in providing quality work for utility clients across the country. Beckmann is a strong proponent for Westwood's culture across all business units. 
Rob Copouls, PE, Vice President, Power Operations, is efficient and effective in managing process improvements, from early coordination with leadership and groups through successful implementation. Copouls enjoys the opportunity to create additional leaders within Westwood to serve clients for years to come.
Steve Windingland, PE, Vice President, Wind, is responsible for Westwood's largest market and is a vocal advocate of renewable energy. He has led his team through strong organic growth and expansion into new service and geographic regions, consistently providing clients with quality work and services.
On all appointments, President/CEO Paul Greenhagen, PS says, "Our new officers represent an exciting step forward in Westwood's growth strategy. As newly appointed vice presidents, we recognize the importance and magnitude of each persons' role, their contributions to the success of our business, and their strength as leaders going forward. I look forward to engaging each of them on Westwood's long-term strategies."
About Westwood Professional Services, Inc. (Westwood)
Westwood is a multi-disciplined national surveying and engineering services provider for private development, public infrastructure,wind energy, solar energy, energy storage, and electric transmission projects. Westwood was established in 1972 in Minneapolis, Minnesota and has grown to serve clients across the nation from multiple US offices. Westwood's Corporate Fact Sheet.
Awards
In 2019, Westwood received recognition on Zweig Group's Best Firms to Work For, Hot Firms List, and Marketing Excellence. The firm is consistently ranked on industry top 25 lists and receives recognition for its involvement on award-winning projects nationwide. 
Image courtesy of Westwood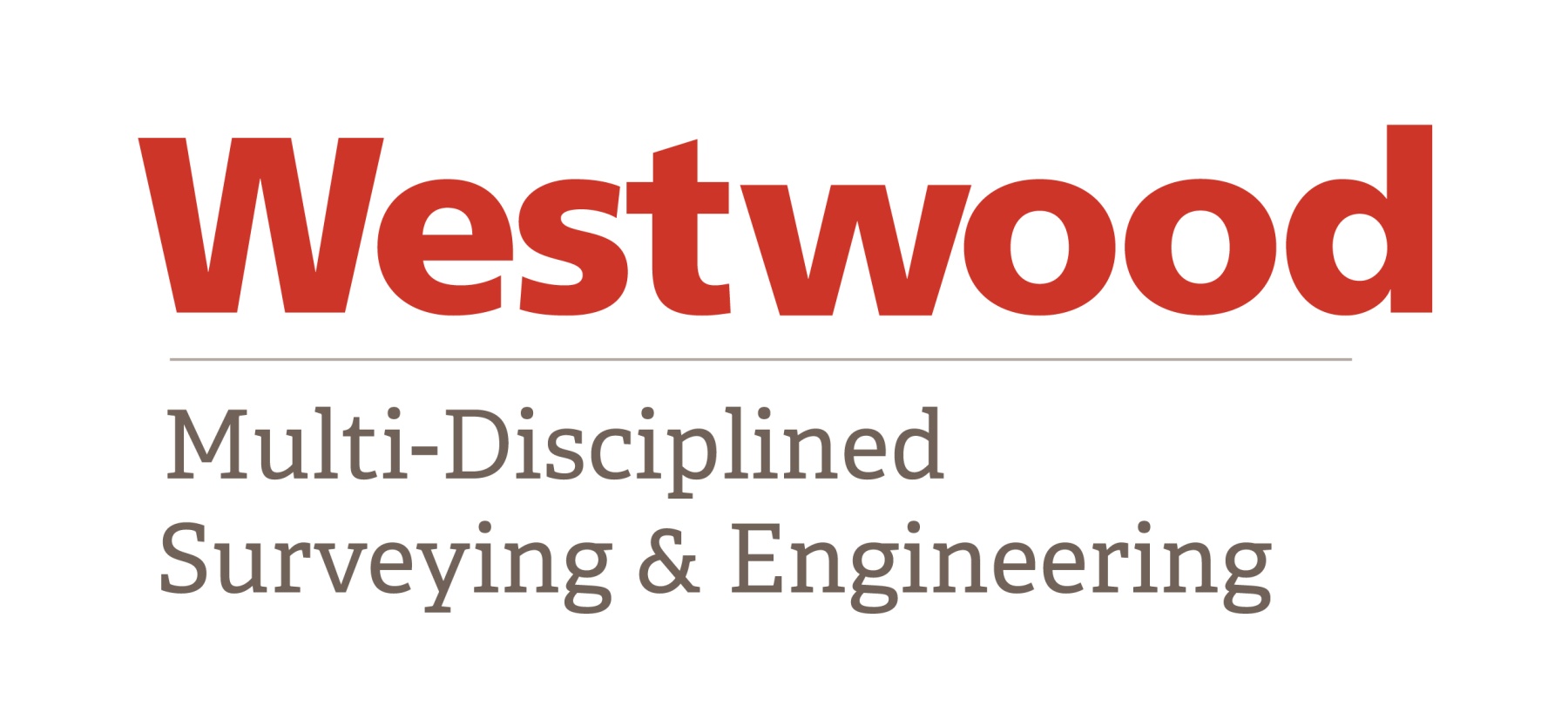 Image courtesy of Westwood