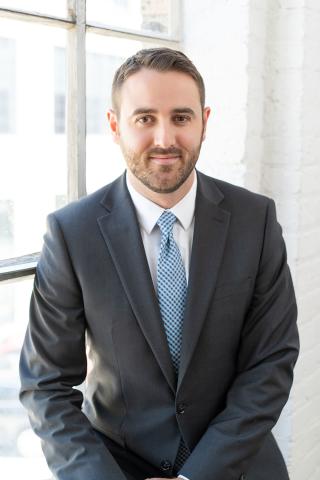 Logan O'Grady is the Executive Director of the Minnesota Solar Energy Industries Association. He is authorized to practice law in Minnesota and is a registered lobbyist for MnSEIA.
Previously, Logan worked at Larkin Hoffman where he served as an attorney on the firm's government relations team, representing solar companies at the state Capitol and in front of the Public Utilities Commission. He also served as the Director of Policy and Public Affairs at Clean Energy Economy Minnesota (CEEM) and as the Committee Administrator for the Minnesota Senate's powerful capital investment committee.
Logan holds a Law Degree from Mitchell Hamline School of Law and a Master's Degree from the Hult International Business School in London.
Logan can help with:
Logan oversees the implementation of MnSEIA's initiatives to meet the organization's strategic vision, as set by the Board of Directors.
Questions related to MnSEIA's legislative strategy.
Connect with Logan on: