Meet David Shaffer
August 21, 2018
The Minnesota Solar Energy Industries Association (MnSEIA) welcomes its new Executive Director, David Shaffer, to MnSEIA leadership.
Formerly the MnSEIA Director of Policy and Development, David's tenure with MnSEIA has groomed him for the Executive Director role and offered him unique insight and opportunity to strategically drive MnSEIA forward. "MnSEIA is poised to grow and evolve alongside our strong solar industry in the state of Minnesota, which will exceed $3 billion and 1,000 Megawatts by year-end," said Shaffer.
David is a graduate of Vermont Law School and is licensed to practice law in Minnesota. His work at the state agency and legislative levels has resulted in increases in solar incentives and implementation of successful policy work that helped create over 400 Megawatts of community solar throughout Xcel Energy's Minnesota service territory, and many other pro-solar policies.
With strategic planning and other efforts underway at MnSEIA, the state of solar in Minnesota will only shine brighter with each step. 
ABOUT MnSEIA
Representing the Minnesota Solar Industry Since 2009
MnSEIA is a 501(c)(6) nonprofit trade association with a mission to grow solar energy industries as part of Minnesota 's clean energy transition by delivering strong public policy, education, job creation, and sustainable industry development.
As the voice of the Minnesota solar energy industry, MnSEIA works to directly represent and benefit its solar industry trade members at all governmental levels: local, state, regional and federal.
Alongside advocacy work, educational efforts are of vital importance to MnSEIA and its members, and include MnSEIA's annual Gateway to Solar Conference in November, plus consistent outreach to stakeholders and decision makers.
MnSEIA delivers ongoing educational resources and information at its regular bimonthly membership events, working groups, networking events, and special educational sessions planned throughout the year.
See more about our annual Gateway to Solar Conference and learn how to join or support MnSEIA at https://www.mnseia.org/mnseia-gateway-solar-conference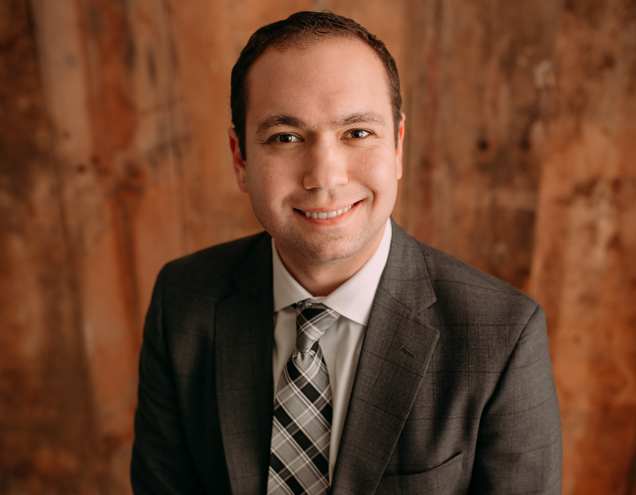 David Shaffer