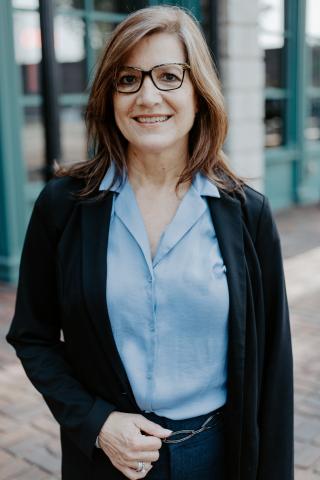 Suzan Klein joined the Minnesota Solar Energy Industries Association in March of 2019 where she is responsible for a variety of MnSEIA's operations to help advance solar in Minnesota. Prior to MnSEIA, Suzan was with Keystone Policy Center for 10 years, facilitating public-private initiatives in the environment and energy sectors. She also worked as a paralegal in environmental law with the U.S. Department of Justice in Washington, DC and in private practice. Suzan holds a Master's Degree in Conflict Analysis and Resolution from George Mason University.
Suzan can help with:
Invoice and billing questions.
Questions about applying for MnSEIA's Board of Directors.
Updating your contact information and email subscriptions.
General inquiries.
Connect with Suzan on: