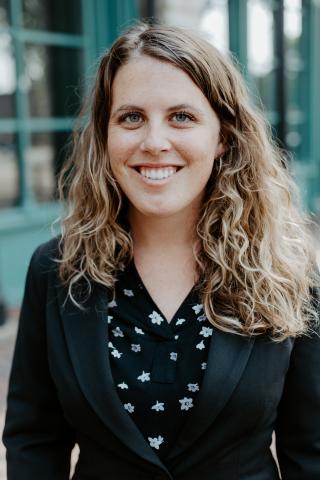 Abbi Morgan is the Director of Business Development and Communications for the Minnesota Solar Energy Industries Association. She first joined MnSEIA as the Communications Intern before working at the Solar Energy Industries Association (SEIA) in Washington D.C. There she helped with content creation and program planning for some of SEIA's biggest events, including Solar Power International (SPI) and various regional conferences.
Abbi graduated from the University of St. Thomas with a Marketing Management degree and double minors in Sustainability and English.
Abbi can help with:
Prospective member inquiries and questions about joining MnSEIA.
Questions about our annual Gateway to Solar conference and becoming a sponsor.
Press and media inquiries.
MnSEIA's President's Circle and how to join.
Marketing your company - send Abbi your company news, job postings, events, etc.
Connect with Abbi on: