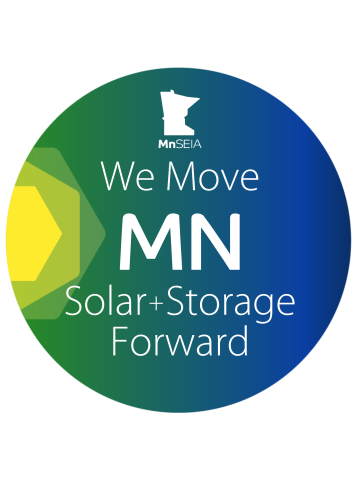 We're looking for a Policy & Regulatory Affairs Associate to join the growing MnSEIA team! View the full job description for responsibilities, qualificiations, compensation, and more.

Reports to: The Policy & Regulatory Associate will report to the Director of Policy & Regulatory Affairs and the Executive Director.
Job Type: Full-Time
Location: Hybrid, combination of remote and in-person work
Hiring Timeline: Applications due November 27, 2023. Interviews in early to mid-December, on-boarding in early to mid- January 2024
To Apply: Email your cover letter, résumé, and a writing sample to info@mnseia.org. Please title the email with "Policy & Regulatory Affairs Associate" and your name. Any applications that do not include the above information or that are incorrectly titled may not be considered by the reviewers. Applications submitted via online job board platforms and not separately sent directly to MnSEIA as set forth above may not be considered. Applications are due by the close of business on November 27 , 2023.