MnSEIA is pleased to announce its sixth annual MnSEIA Gateway to Solar Conference.  
The Gateway Conference will be held October 21 & 22, 2019
Hyatt Regency, Minneapolis
 
Look no further: you have found Minnesota's tried and true, industry-led solar trade group conference that focuses on growing the solar industry in Minnesota.
Proceeds from the Gateway Conference support MnSEIA's regulatory and policy efforts that enhance the growth of solar across the state.  
The Gateway Conference is known for robust and in-depth educational opportunities while providing networking and exhibits in a relaxed, approachable forum. This two-day working conference will bring together solar industry practitioners from all over the country for education, networking and great times. 
We are looking to the future! This year's conference will highlight a new era in Minnesota's solar explosion, MnSEIA's plans for continuing to grow Minnesota's solar market share, and the opportunities and challenges of the current political climate.
Every year, installers, financiers, developers, distributors, manufacturers, job trainers, trade unions, utilities and government agencies participate in key topical sessions for our national audience.
Interested in sponsoring this event?
Sponsoring the Gateway Conference will put you in front of the biggest names in Minnesota and national solar. It will be a tremendous business-to-business opportunity. This is your chance to promote new products and programs, while expanding your market share in a state that is poised to continue bursting with solar deployment. Your company or organization should be a part of the Gateway Conference. 
We offer a wide variety of sponsorship packages, so you can get involved at a level that suits your company. Contact Jessica Ward-Denison, Conference Coordinator, at Conference@MnSEIA.org with questions. 
We Move MN Solar Forward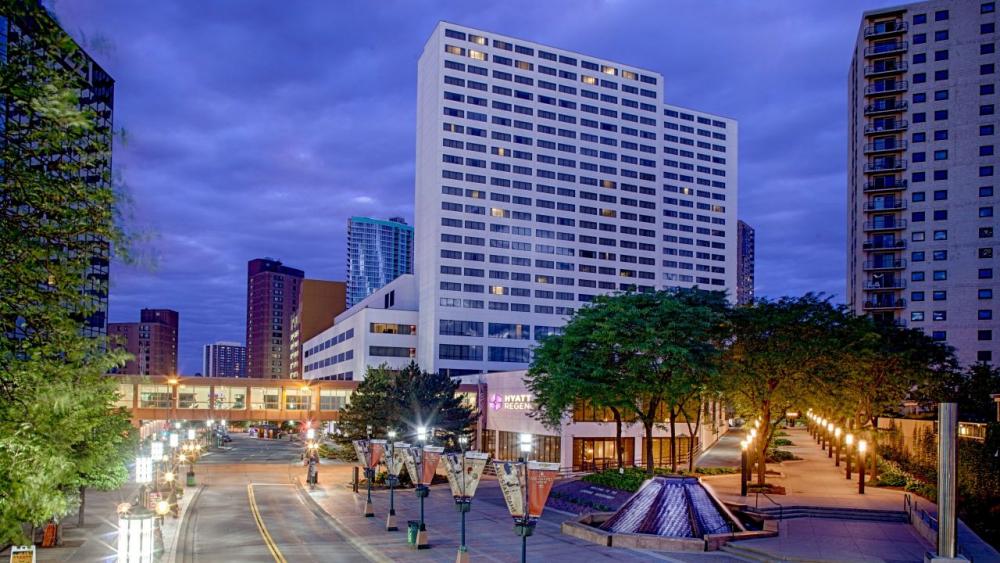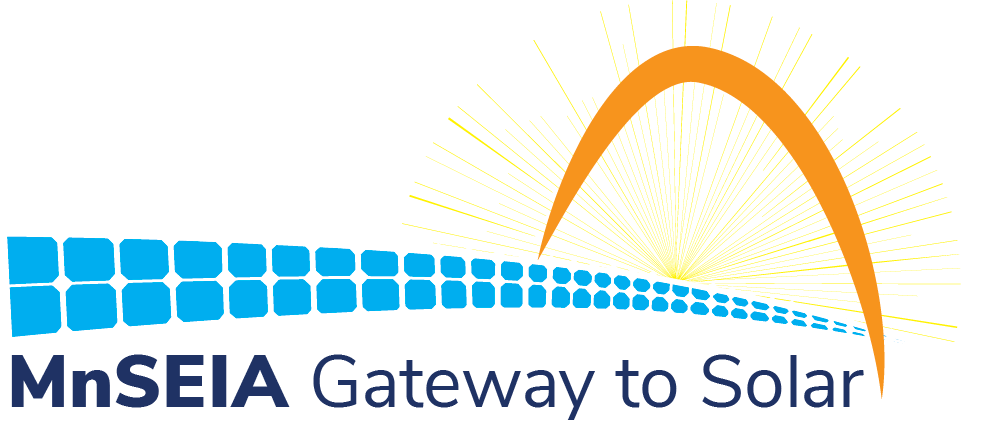 2019 Gateway to Solar Conference Sponsors
We are proud to showcase our 2019 MnSEIA Gateway to Solar Conference sponsors below and we thank them for their continued support.